Manufacturer of thermal transfer ribbons
Printing with thermal transfer ribbons gives the possibility of applying bar codes, graphics and other information to various surfaces. Quick printing of data on labels will no longer be a challenge with Ribbon TTR! 
OFFICE
ul. Dziuplińska 2
55-220 Miłoszyce
Wrocław, Poland
Contact us and place an order!
Do you have any questions? Do you want to place orders and test our thermal transfer ribbons for free? Call us, write an e-mail, come to our office or use the form below. We are at your disposal!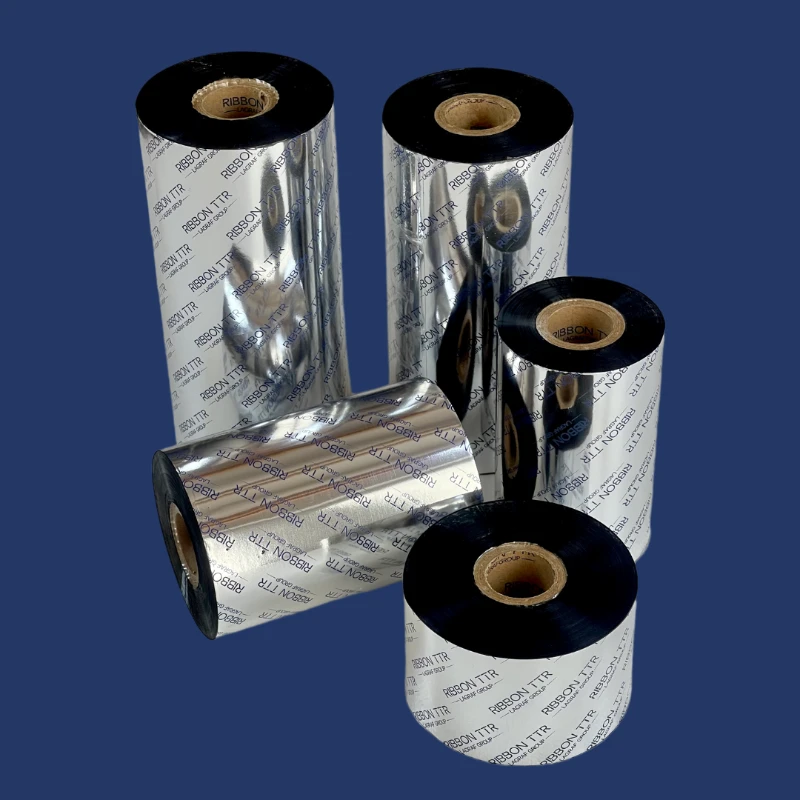 Choose transfer ribbons
We offer a wide range of thermal transfer ribbons, which are also known as thermal transfer films, dyeing ribbons, or dyeing tapes. We define them as TTR – dye-coated polyester films that are used to apply any information to labels.
Our thermal transfer ribbons are designed for use in any label printer. By using the highest quality materials, our products are completely safe and provide maximum protection for the printing head.
The Ribbon TTR brand is part of the Lagraf Group and was established to provide the highest quality thermal transfer carbon paper.
Professional thermal transfer ribbons!
We offer high quality products. Customer care and professional service go hand in hand with the products!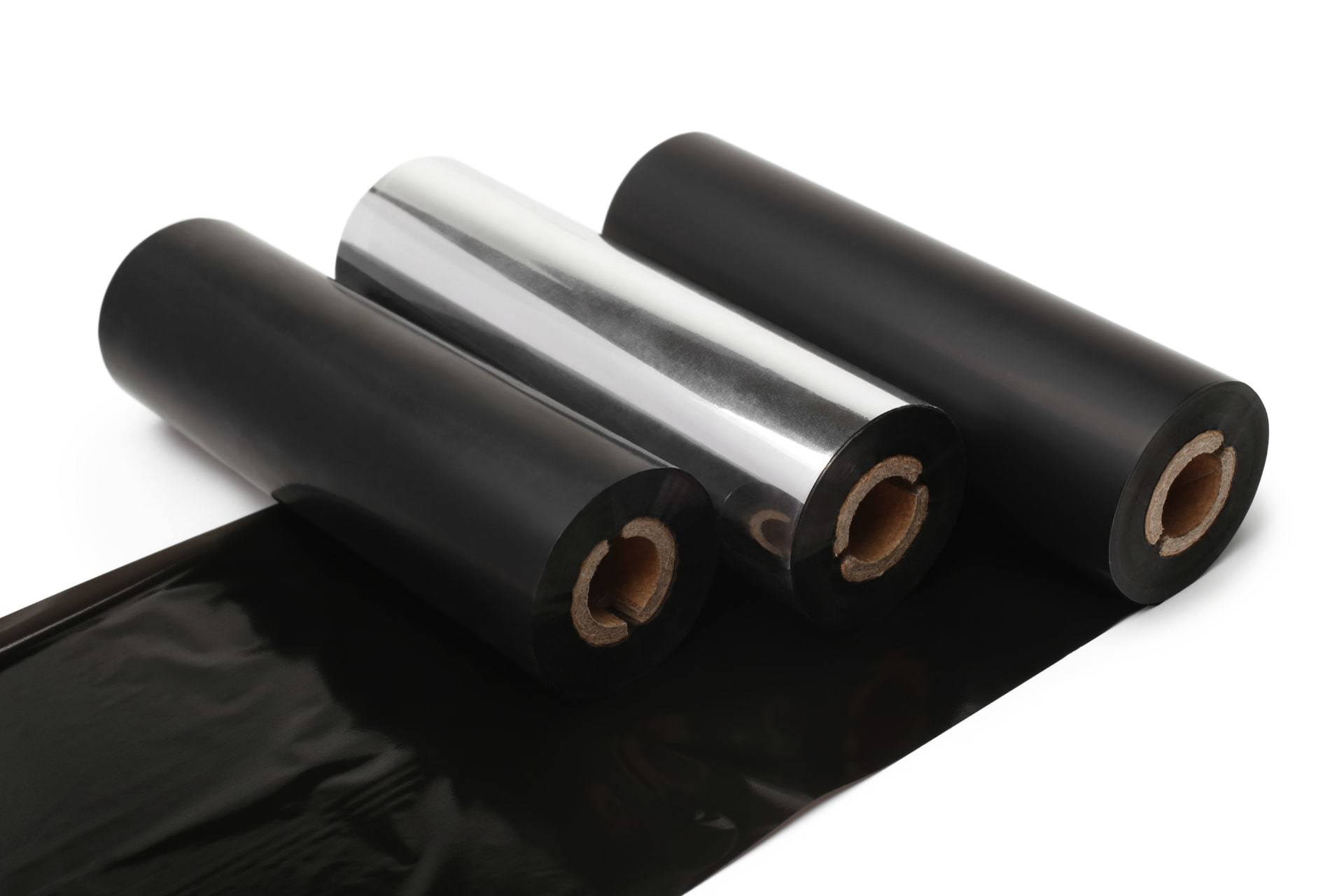 Transfer ribbons and are our specialty!
We offer high quality products. Our thermal transfer ribbons are suitable for use in any label printer, they provide safety of the print head, and allow printing even at the highest speed range without loss of print quality.
Wax ribbons
We have high quality thermal transfer carbon paper for use (barcode and information printing) in every label printer.
Edge ribbons
Ribbons for use in printers with an edge head that allows printing a large number of labels instantly.
Bookled labels
Folded and self-adhesive bookled labels are useful when a lot of information needs to be placed in a small space.
Label printers
Label printers available in our offer will facilitate any packaging, archiving, numbering or marking process.
Wax-resin ribbons
Ribbons designed for printing labels from materials such as paper or synthetic materials. They are distinguished by print sharpness.
Smart data ribbons
A unique offer of durable and high quality Smart Data ribbons available in a wide range of our store.
Braille labels
A label that can be enriched by the Braille alphabet certified by the Polish Association of the Blind.
Terminals and readers
Barcode readers and terminals decipher encoded information from labels. They are necessary in stores, wholesalers and warehouses.
Resin ribbons
Ribbons with exceptional durability, which will be useful where printing is exposed to high temperatures, abrasion and adverse weather conditions.
Paper labels
A paper label is an extremely cheap and economical solution. It will be useful wherever costs matter.
Transfers inserts
Inserts intended for clothing. This type does not require additional costs associated with the preparation of matrices for printing.
Packaging and dust jacket
High-quality advertising materials, including packaging and dust jacket with print. We use printing machines up to B0 format.
Colorful ribbons
Ribbons with dye for labels. This is the best choice when the label requires graphics or color printing.
Peel-Off labels
Peel-Off labels can be printed in 2 layers. Because they have two pages, more information can be put on them, for example, in different languages.
Stretch film
Stretch film is the best way to pack goods. In our assortment you will find stretch film in various thicknesses and colors.  
Digital print
This is a quick and economical method of printing together with the possibility of bookbinding, which complements our offer
Order a free roll of thermal transfer ribbon now!
Do not overpay! Take advantage of our unique offer and order your first free roll of thermal transfer ribbon. Test our solutions in your company and see how Ribbon TTR works.
Why choose our thermal transfer ribbons?
Highest quality
We have always focused on high quality of our products and services. Our ribbons and labels are made only from high quality materials.
Low price
Why overpay with competitors? At Ribbon TTR you will find the lowest prices for the highest quality products and services.
Continuity of supply
With us you will never run out of materials - ribbons and labels. We provide high quality and continuity of deliveries - always on time!
Large selection of products
You have everything available "off-the-shelf". Our extensive stock means you will find everything you need here.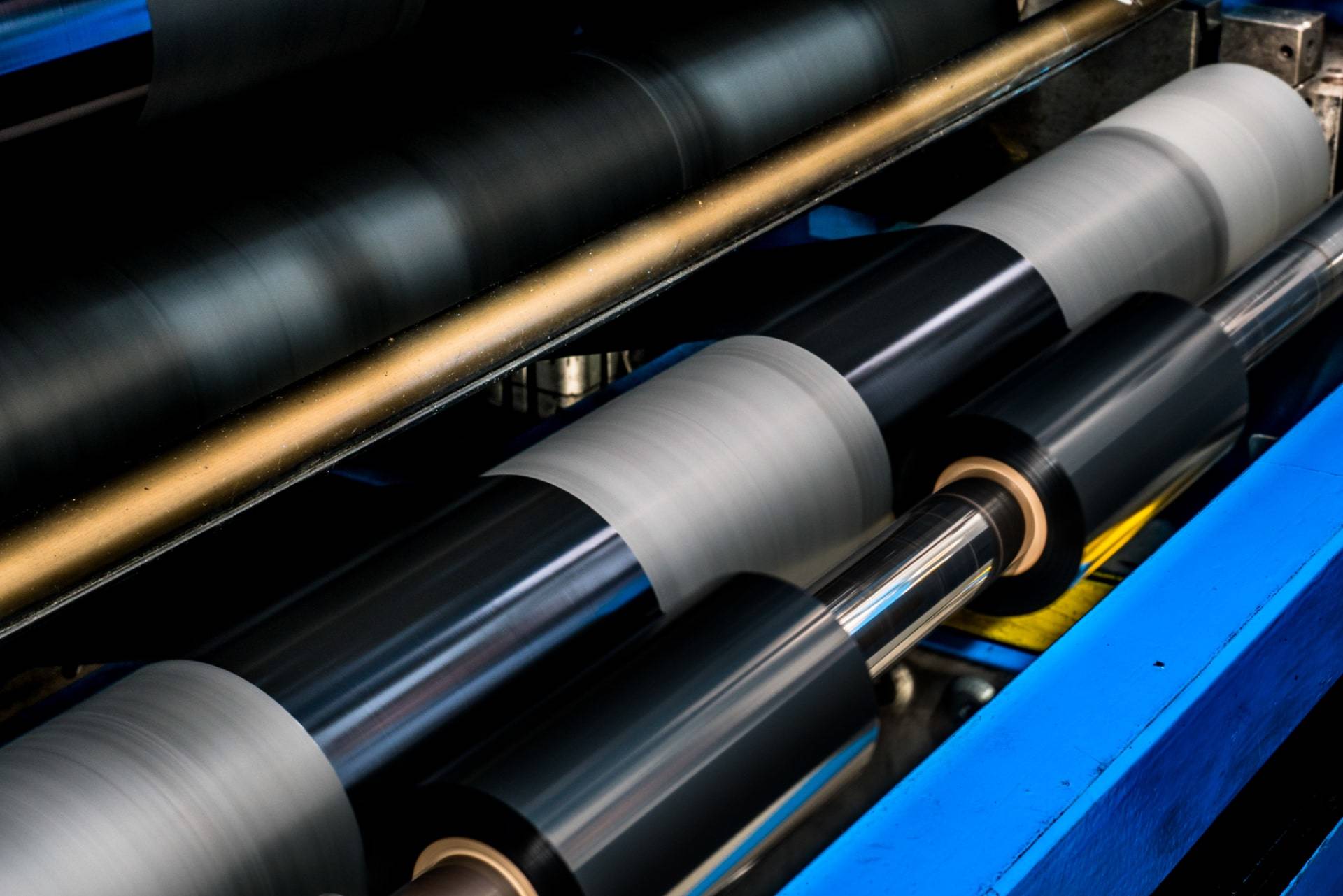 The best thermal transfer ribbons for your company are now available immediately at Ribbon TTR!
Low-quality products and long waiting times are common problems in our industry and competition. With us, you do not have to worry about anything. We offer thermal transfer ribbons worthy of your business. These are high quality products available off-the-shelf and with a free sample. Even if we do not have a given size of tape at a given moment – you wait only once, and then we will complete the order in a blink of an eye.
Frequently asked questions (FAQ)
Why choose good quality thermal transfer ribbons?
Thermal transfer ribbons will be useful in many industries and workplaces, such as clothing stores, production halls, warehouses and wholesalers. They are perfect for marking clothing, medicines and food products. The ribbons from the Ribbon TTR offer are of excellent quality, and thus guarantee clear printing, fast printing and do not damage the print heads.
WHY IS IT WORTH ORDERING THERMAL TRANSFER RIBBONS AT RIBBON TTR?
As specialists dealing with thermal transfer ribbons and a brand belonging to the Lagraf Partners group, we can guarantee constant and timely delivery, high quality products at a low price, and partner terms of cooperation.
HOW TO ORDER A FREE THERMAL TRANSFER ROLL?
Want to test a thermal transfer ribbon from the Ribbon TTR store? You can do it for free. Just order your first roll! To do this, you can use the online form on our website, call us, write an email or visit us at our office.
HOW MUCH DOES THERMAL TRANSFER RIBBON DELIVERY TAKE?
Our products are available immediately. Regardless of whether you order a free roll of tape or the whole set, your order will reach you within 48 hours. This waiting time can be significantly reduced with your next order.
Order now and the thermal transfer ribbon will reach you in 48 hours!
We are distinguished by high quality products, a comprehensive offer, attention to detail and fast shipping up to 48 hours! Our competitors and standard printing houses perform orders from 5 to even 30 days. You have everything available "off-the-shelf".
Office
ul. Dziuplińska 2
55-220 Miłoszyce
Wrocław, Poland
Zebra Partner Connect (check the certificate)
Order now and test a free roll of transfer ribbon!