Why is it worth investing in the right labels?
Nowadays, labels are found everywhere, they are used to describe all kinds of ingredients or properties, e.g. cosmetics, medicines, also used in logistics or electronics, their usefulness is endless. The variety of labels is endless, they can have different colors, shapes or be made of many materials. Think about what kind of labels are you looking for and adapt it to your requirements.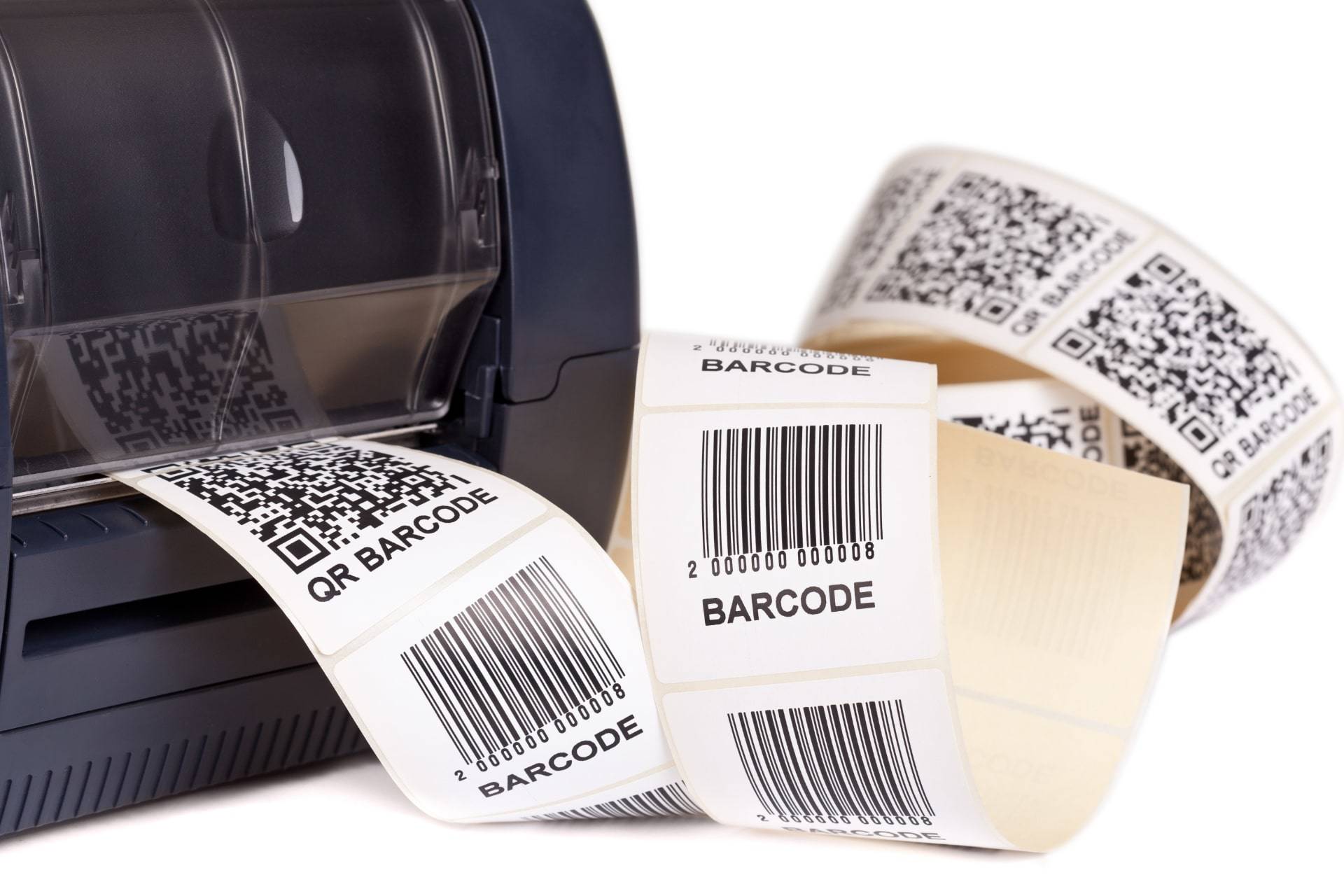 Labels – why invest in them?
Properly selected can help to accelerate and standardize the flow of information in the distribution chain, employees of the production line, in warehouses or in logistics centers. However, the most important advantage of a properly selected label is promotion and creation of a product image.
Advantages and types of labels
The key ingredient to success is labels thanks to which the company will gain customer trust, for example through: legibility and durability of labels. It is also worth remembering that each of them has different properties and applications, and it is on them that you should focus when developing and investing in your business so as to keep pace with consumers and their requirements. We can distinguish 4 basic types of labels.
Clean labels
Perfect as a sales tool for a company and an easy and readable source of knowledge for clients. With this form, depending on the needs, the appropriate size and material is selected – paper or foil and the right type of adhesive, which due to the use on various surfaces will ensure label durability, regardless of the conditions of storage of the goods on which it will be found. Labels can be prepared in the form of a roll or in the form of sheets. They can be subject to further printing process, depending on the demand, using thermal or thermal transfer printers.
Printed labels
Self-adhesive printed labels are made according to the customer's recommendations and needs, they can be printed with data such as bar code, manufacturer's data, possibly contain detailed information and any graphics, e.g. product photo, logotype. If the manufacturer wants something more advanced then color-flexographic or digital printing is recommended.
Color-flexographic labels
A versatile technique that is characterized by a variety of materials and various substrates. Most often used in the production of labels in a high-volume process, hence it is one of the most economical and effective techniques.
Of course, the label can be used as a final product or sent for further printing to add e.g. product information, bar code or expiry date.
Color-digital labels
The fastest form of printing, useful if you need to quickly adapt to the current demand for a given product. The outlays are made from 100 pieces, so there will be no problem, if there is no need to print large quantities of labels, it is fast and does not require additional costs associated with the purchase of additional forms for printing.
Its biggest advantage, in addition to quick production, is the possibility to print a design straight from a computer file and quick possibility of personalizing the label and thus faster order delivery time. This type of labels will be resistant and long-lasting, thanks to which you will save both money and time. 
Summary – why is it worth investing in the right labels?
To sum up, it is worth investing in good quality labels that meet your needs, noting that nowadays not only time matters, but also the aesthetics of a given product. Aesthetic and well-made label equals a satisfied and trusted customer, only the right one will bring profits for the next few years.
Office
ul. Dziuplińska 2
55-220 Miłoszyce
Wrocław, Poland
Zebra Partner Connect (check the certificate)
Order now and test a free roll of transfer ribbon!