A free roll of thermal transfer ribbon is waiting for you
Why overpay and buy something that will not be optimized for the needs of your business? Before placing a larger order, order a free roll of thermal transfer ribbon and check how it works in practice.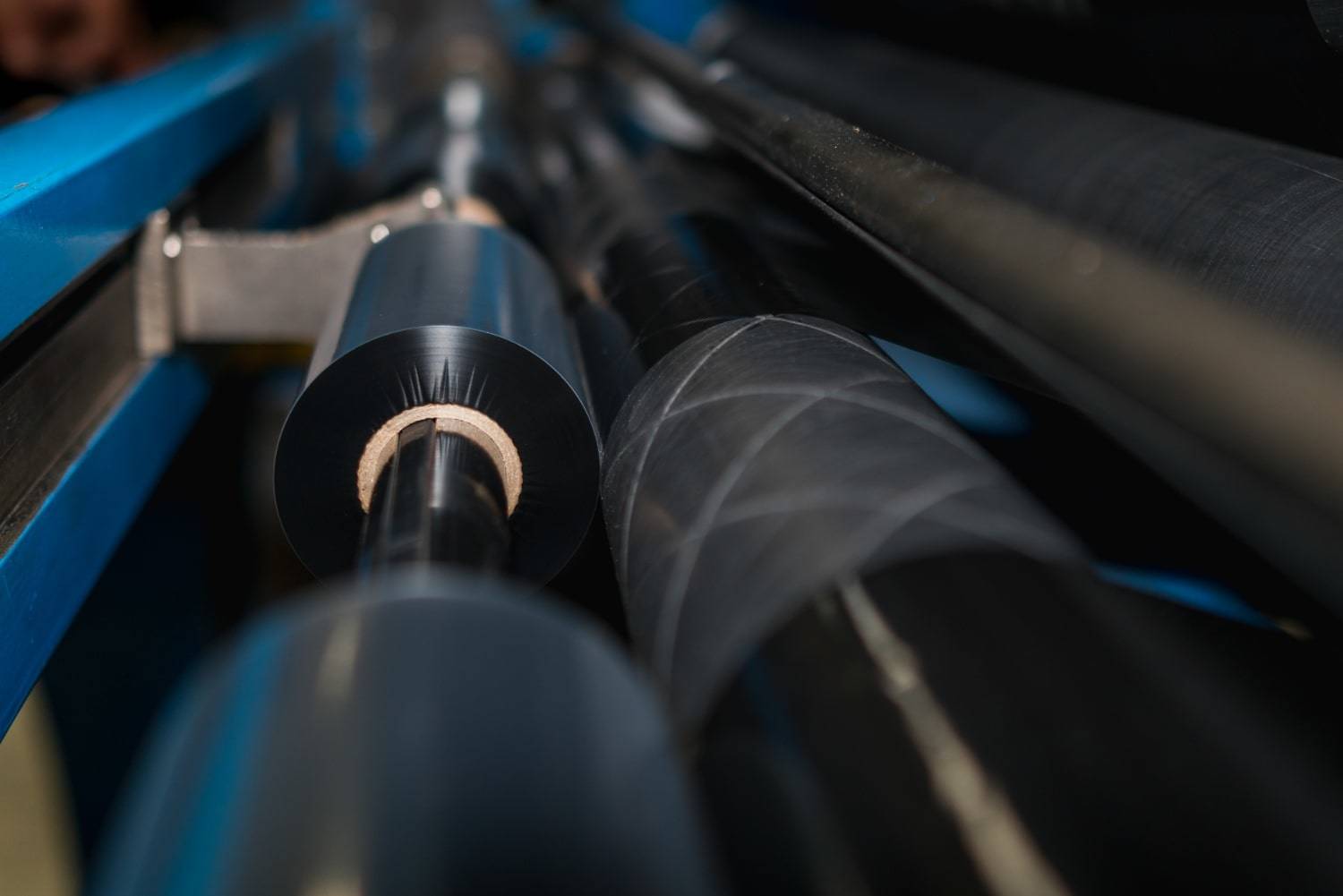 Check
See or ask our expert and check what type of TTR you need in your company.
Order
Use a simple form and order your first roll at Ribbon TTR completely free of charge.
Test
Test at will and personally check the quality of products and solutions offered in Ribbon TTR.
Order free thermal transfer ribbon and change your business
Use the form below to quickly and efficiently place your order for an excellent quality transfer ribbon that will change your business.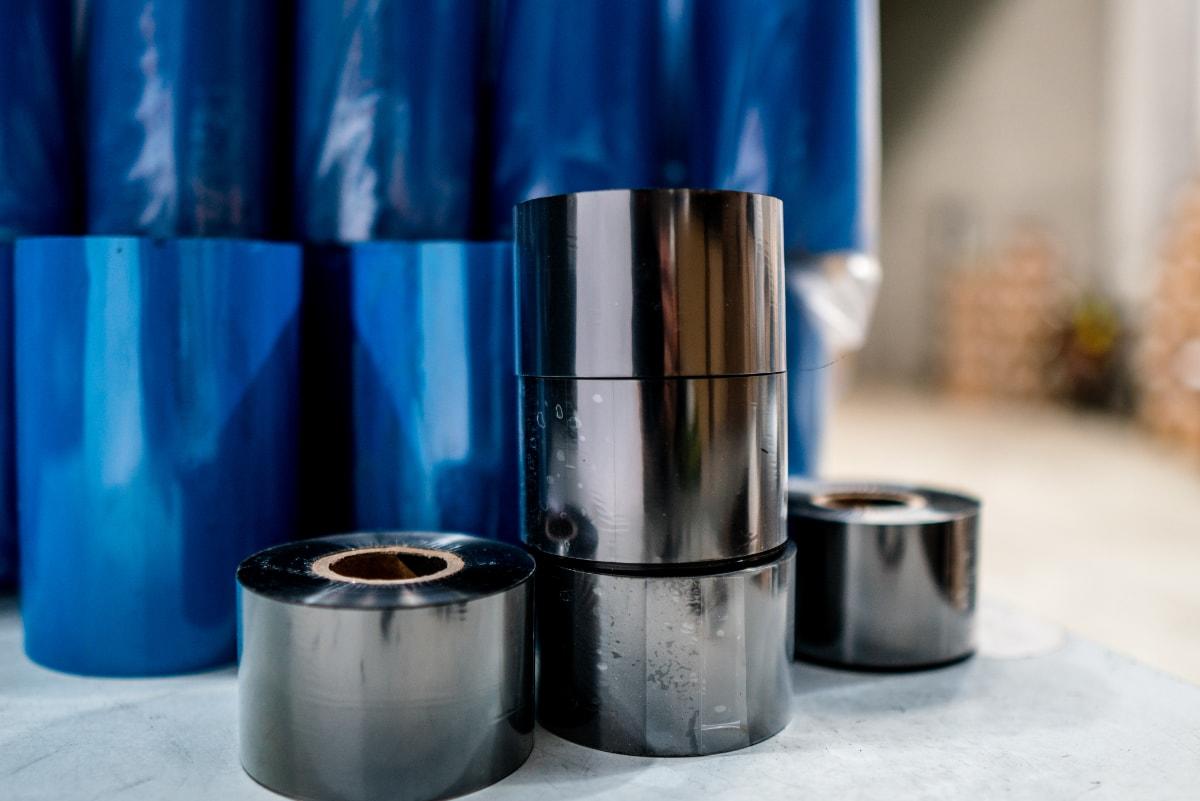 Transfer ribbons and are our specialty!
Frequently asked questions (FAQ)
Why choose good quality thermal transfer ribbons?
Thermal transfer ribbons will be useful in many industries and workplaces, such as clothing stores, production halls, warehouses and wholesalers. They are perfect for marking clothing, medicines and food products. The ribbons from the Ribbon TTR offer are of excellent quality, and thus guarantee clear printing, fast printing and do not damage the print heads.
WHY IS IT WORTH ORDERING THERMAL TRANSFER RIBBONS AT RIBBON TTR?
As specialists dealing with thermal transfer ribbons and a brand belonging to the Lagraf Partners group, we can guarantee constant and timely delivery, high quality products at a low price, and partner terms of cooperation.
HOW TO ORDER A FREE THERMAL TRANSFER ROLL?
Want to test a thermal transfer ribbon from the Ribbon TTR store? You can do it for free. Just order your first roll! To do this, you can use the online form on our website, call us, write an email or visit us at our office.
HOW MUCH DOES THERMAL TRANSFER RIBBON DELIVERY TAKE?
Our products are available immediately. Regardless of whether you order a free roll of tape or the whole set, your order will reach you within 48 hours. This waiting time can be significantly reduced with your next order.