Everything you need to know about barcodes and GS1 standards
Running a business activity is not only associated with many opportunities, a sense of independence and the ability to influence important issues, but also with great responsibility. For a company to operate in accordance with the law, we must be sure that everything necessary is properly regulated. Only then will the activities we supervise be able to grow without any problems. What is particularly worth remembering?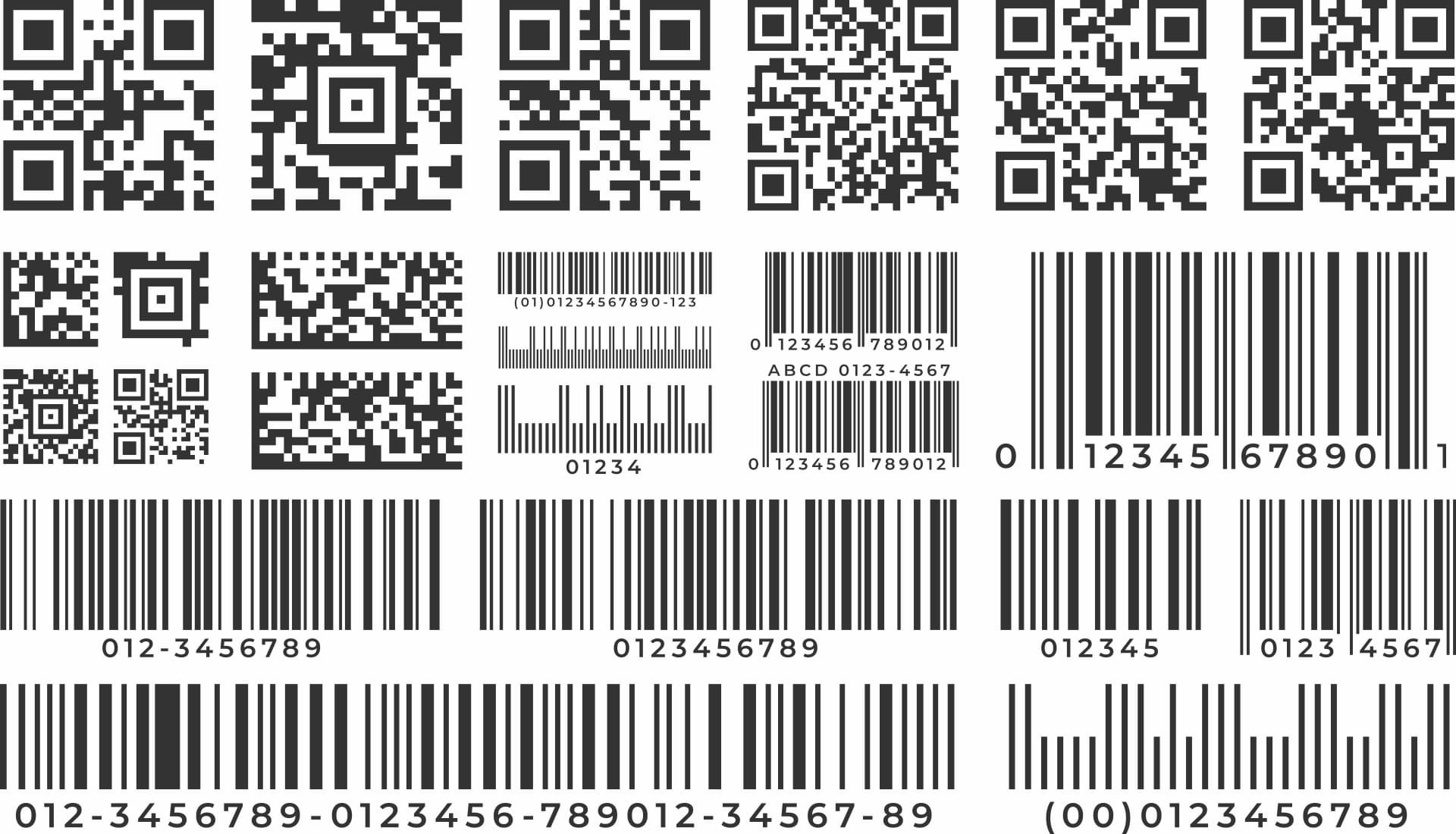 Barcodes – advantages and benefits
Currently, entrepreneurs can use an increasing number of technologies that clearly improve their daily work and allow them to achieve better results and greater profits. Barcodes used in many industries and companies of all sizes are one such solution. Today, they are almost necessary in stores and warehouses. Their implementation can be both the company's own management decision and the requirement imposed by companies with which business cooperation has been established.
What are the advantages of barcodes? They certainly allow for a specific and quick identification of products and gathering information about them. They can be placed on goods in two ways: printed directly on the packaging, or placed on a label attached to the goods. It is worth emphasizing that they can have different dimensions, so we can easily adapt them to a given product and packaging surface, even if they are non-standard.
Simple and effective operation
The essence of how barcodes work is extremely simple, but implementing them in an enterprise requires proper preparation. The first step is to apply to GS1 to apply for membership and to grant GS1 Company Prefixes. For entities registered in GS1 Poland, this is the GS1 590 prefix.
 An individual company number is also generated, which in combination with the prefix creates the whole in the form of the GS1 identification key. It is used to identify goods, their location, and logistics units. The next digits, from seven to twelve, are the correct number of the product, and the last digit is used to check the correctness of the number.
What exactly is GS1? It is an international organization with headquarters located in Brussels and Princeton. Its task is to manage the GS1 system on a global scale, verify the quality of bar codes and consultancy during the implementation of logistic labels. Poland became a member of the organization in 1990. GS1 standards are used to streamline transactions and facilitate coordination. They are based on global identification, information gathering and sharing, which is reflected in effective cooperation with business partners, and improvement of the efficiency of production processes within the company.
How to choose a bar code for the type of business?
It is very important to match the type of bar code to the nature of services rendered or products sold. It is worth following some basic criteria that will help to make the best decision. When applying for a product code that will be sold directly at the point of sale after scanning, it is worth starting by choosing the EAN/UPC symbol that will enable scanning around the world. If you want variables in the code in the form of expiry date, size or serial number, you will need to use the code with the GS1 2D, GS1 DataBar or GS1 – 128 symbol. It is also possible to include a URL in the bar code or to adapt it to the scanning option from an external packaging by a logistics company.
Although, the implementation of bar codes requires time and completing the necessary formalities, this project definitely pays off. It will be an investment in time saving, streamlining many processes, including logistics, and thus, it will allow achieving measurable benefits and profit. It will give the company a modern character and will further strengthen its professional reception among clients and contractors.
Office
ul. Dziuplińska 2
55-220 Miłoszyce
Wrocław, Poland
Zebra Partner Connect (check the certificate)
Order now and test a free roll of transfer ribbon!